about me
Enthusiastic and innovative professional with a sharp technical acumen, passion for software development, solid educational background, and over two years' success in frontend and application development. Astute knowledge of the entire software development process from design and development to testing and deployment. Skilled in translating UX concepts into code, developing new user features, and participating in code reviews. Proficient in crafting code for various software functions, testing the functionality of applications, and tweaking the code to perfection. Keen expertise in discussing requirements with users, updating and debugging existing systems, and writing clean and reusable code. Quick learner and excellent team player with ability to propel projects and teams to peak results. Instrumental in collaborating with designers, developers, clients, and other product stakeholders to enhance product features, functionality, and reliability. Solid communication, analytical, and problem-solving skills. Curiosity to learn new tools and technologies.
I am most interested in progressive and community affiliated projects and seek out opportunities to align my passions with my skills. I am particularly interested in working on projects benefitting environmental sustainability, accessibility, LGBTQ2SIA+ folks, and otherwise marginalized groups and causes.
skills
HTML/CSS/JQUERY/ANGULAR Learned in university and work with them daily
REST API Worked and created API frameworks
WORDPRESS TEMPLATES Creator of multiple wordpress themes
PHP/MYSQL FRAMEWORK Created an inventory system using Laravel & MYSQL
PYTHON/JAVA/C/C# Used these languages in various projects
.NET Created an applications and tools using .NET framework
GIT Used git for the last 6 years to manage and update projects
NODE JS The Complete Node js Developer Course, Udemy 2019
WEB A11Y Completed several accessibility courses including AODA Training
UNITY Created a game and a 3D environment using Unity's Gaming platform
experience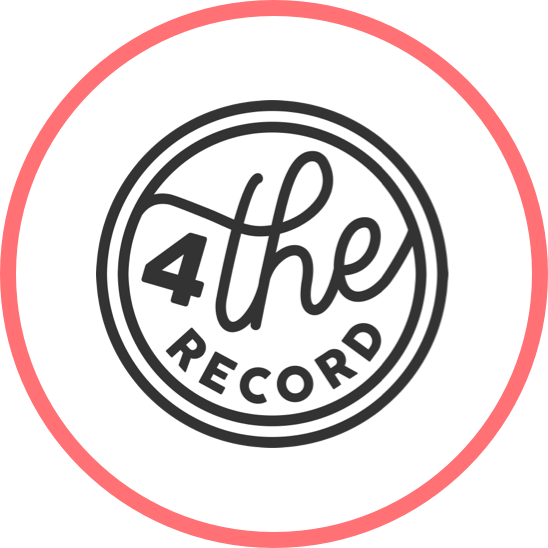 Developer Contract • University of Toronto's For the Record
TORONTO January 2022 – Current
Read More +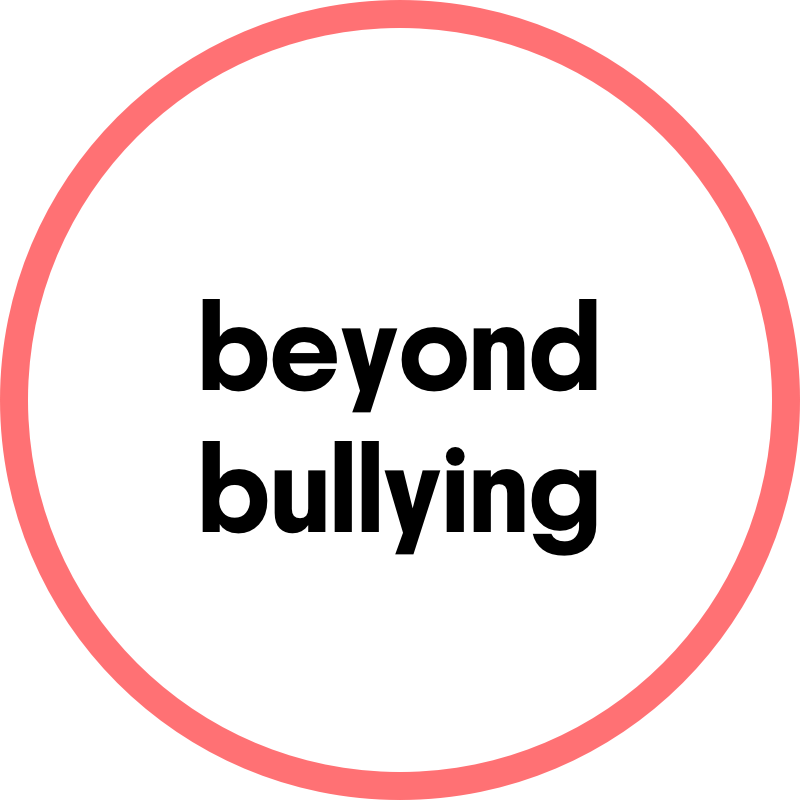 Developer Contract • York University's Beyond Bullying Project
TORONTO March 2021 – Current
Read More +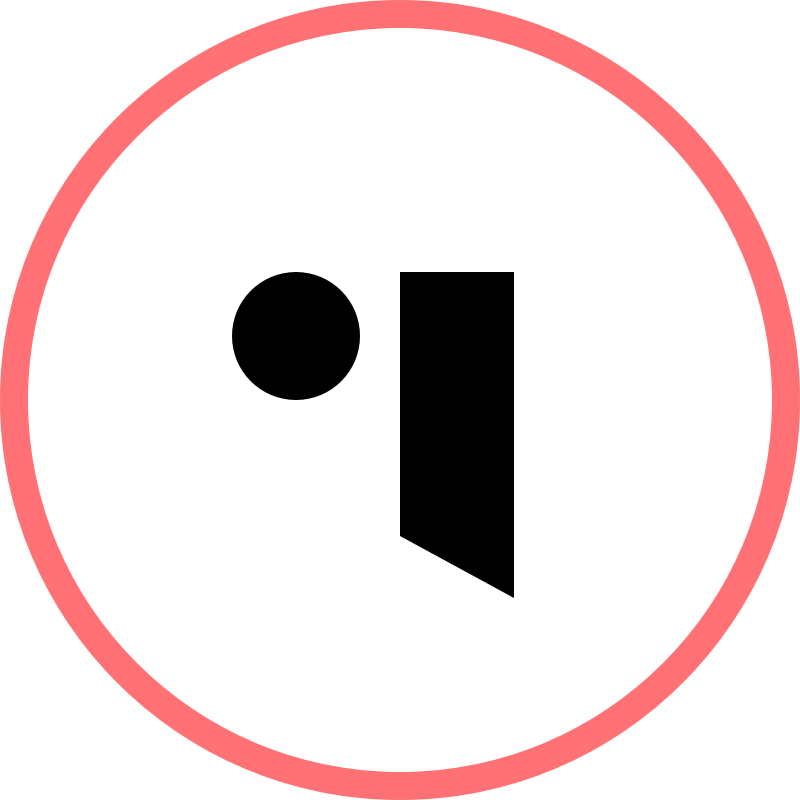 APP DEVELOPER • Interad
TORONTO September 2020 – September 2021
Read More +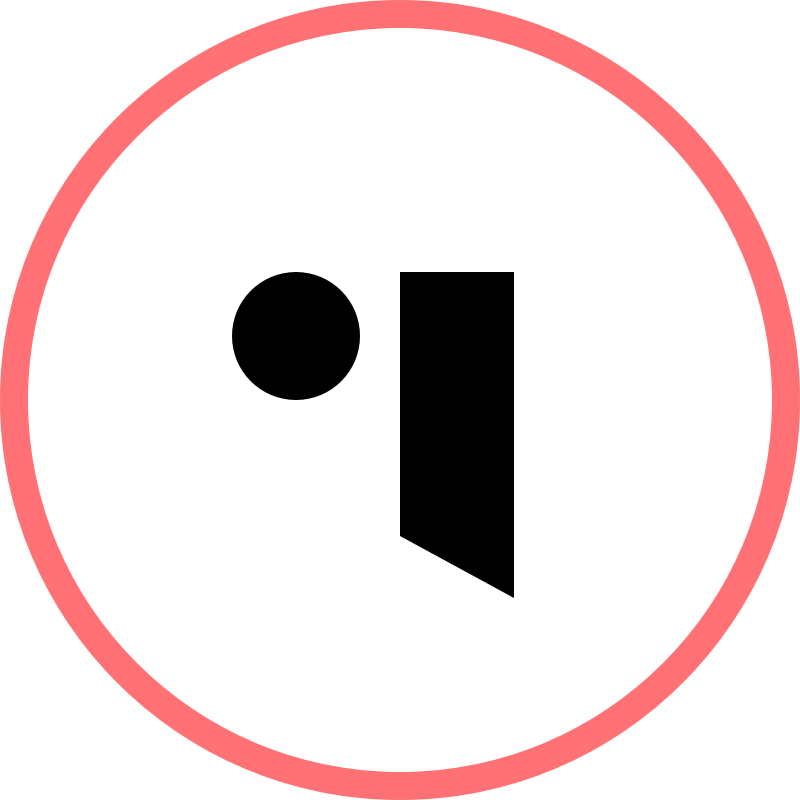 FRONTEND DEVELOPER • Interad
TORONTO June 2019 – September 2020
Read More +
EQUIPMENT & ANCILLARIES COORDINATOR • Butterfield & Robinson
FRANCE 2018
Read More +
SALES ASSOCIATE & TECHNICIAN • Gears Bike Shop
MISSISSAUGA 2014 – 2019
Read More +
projects
RepresentASIAN Project — I was the sole developer on this Project for Interad. Created a WordPress Theme from scratch and designed the often complicated WordPress Dashboard to be very simple to use and edit their site after launch.
Beyond Bullying Project — I redesigned and developed their Wordpress site. I added a form that allowed them to easily and efficiently collect their participants information and send them a zoom link to share their story. This feature was tailored to Beyond Bullying's research project to insure they are securely saved to York University's network.
For the Record — asked racialized and/or LGBTQ+ young women and non-binary folx in NYC, Melbourne, and Toronto how the pandemic has shaped the ways they understand and navigate risk.
other hobbies and interests

International Biking Touring